Do you want to know how to make polyester DTY and the character of Polyester?
Views:2024 Author:Site Editor Publish Time: 2018-01-30 Origin:Site
Details of Polyester Stretch DTY Elastic yarn
| | |
| --- | --- |
| Item: | Polyester DTY |
| Model: | 30D, 40D, 50D, 75D, 150D, 300D |
| Material: | 100% polyester |
| Twist: | S/Z |
| Grade: | AA |
| Certification: | ISO9001; ISO14001; OEKO-TEX STANDARD 100 |
| Feature: | Eco-friendly, Good-evenness |
| Use: | Hand Knitting, Knitting, Sewing, Weaving |
| Application: | Socks; pancyhose; sewater; underwear; fabric, clothes |

What is polyester? The defination of Polyester.

Polyester is a synthetic fiber derived from coal, air, water, and petroleum.
Developed in a 20th-century laboratory, polyester fibers are formed from a chemical reaction between an acid and alcohol.
In this reaction, two or more molecules combine to make a large molecule whose structure repeats throughout its length. Polyester fibers can form very iong molecules that are very stable and strong.
Polyester is used in the manufacture of many products, including socks, clothing, home furnishings, industrial fabrics

Characteristics and advantage of Polyester:

Polyester fibers are extremely strong.
Polyester is very durable: resistant to most chemicals, stretching and shrinking, wrinkle resistant, mildew and abrasion resistant.
Polyester is hydrophobic in nature and quick drying. It can be used for insulation by manufacturing hollow fibers.
Polyester retains its shape and hence is good for making outdoor clothing for harsh climates.
It is easily washed and dried.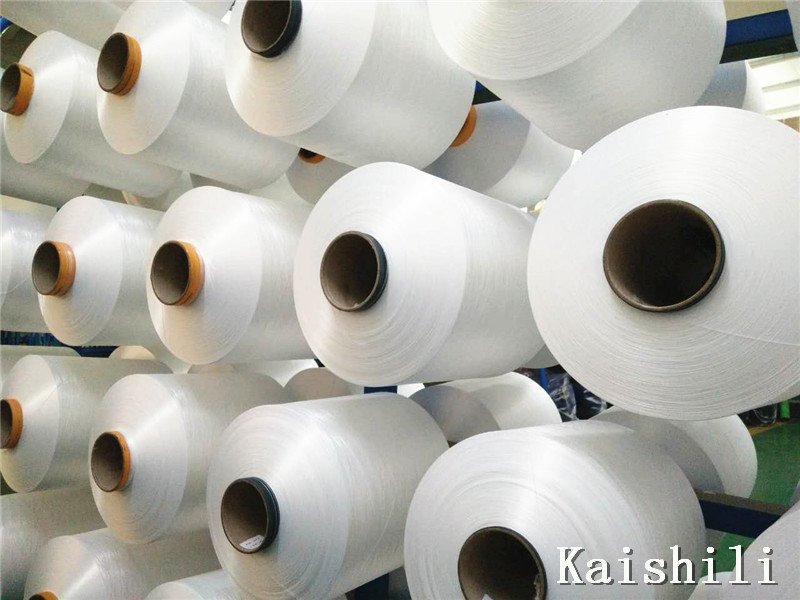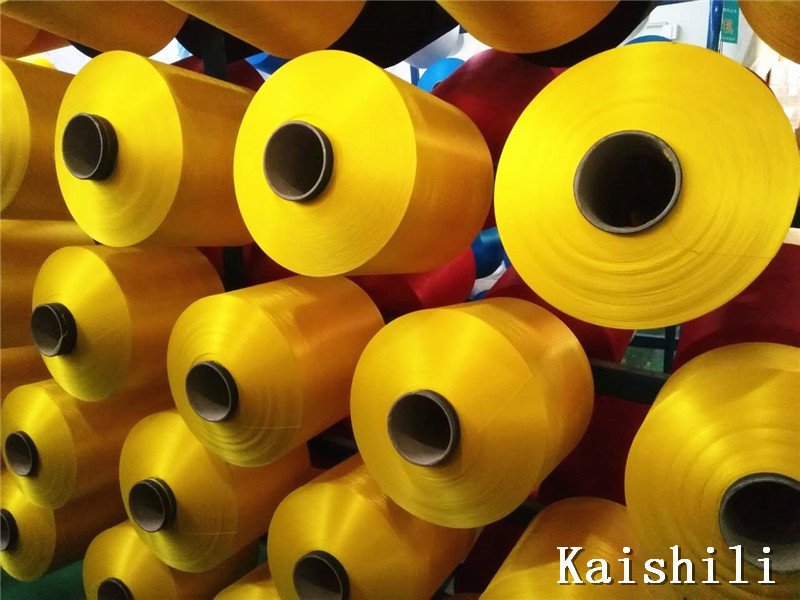 The following products are made of Polyester DTY.