Employee Training and team building in Kaishili
Views:6892 Author:Kaishili Publish Time: 2017-08-01 Origin:Site
Our company pays attention to the comprehensive quality training of employees, from the staff's business ability, speech communication, personal quality, moral cultivation to do all aspects of training. Our company always believes that the comprehensive quality of employees is not only determined by the business ability and the benefit of the company, but the moral quality of the individual is fundamentally affecting the employees' value.

Kaishili focus on the overall quality of staff training, in the aspect of the staff's business capabilities, verbal communication, personal qualities, and moral cultivation. We believe that the overall quality of staff is not only determined by the operational capacity or the number of benefits for the company to decide, but also personal thinking and moral quality, which fundamentally affect the value of employees.

Training of all kinds of staff has always been our tradition, Kaishili treat employees equally, whether management staffs, or salesmen, or mechanical operators, they are able to get the opportunity for further study and training.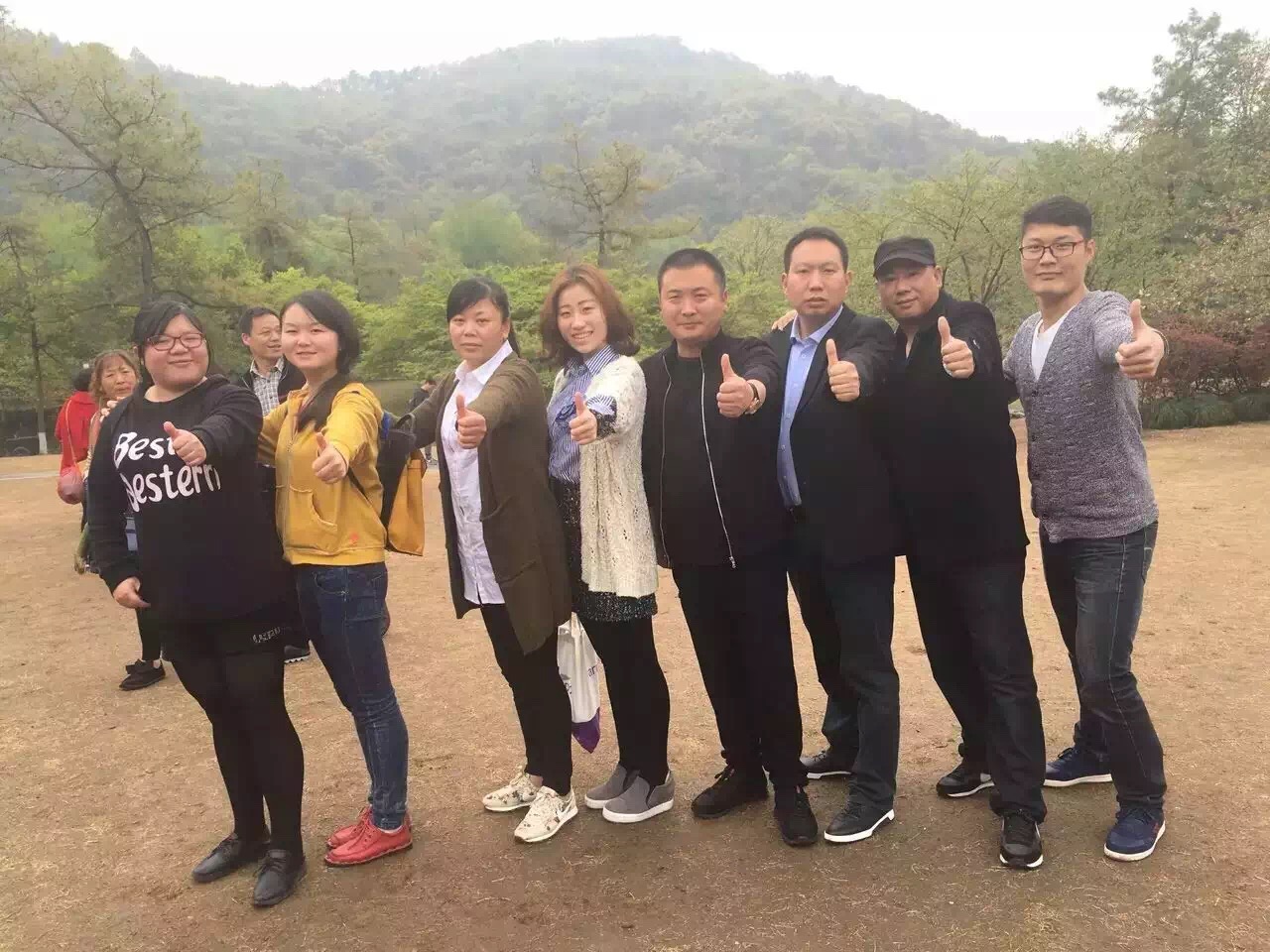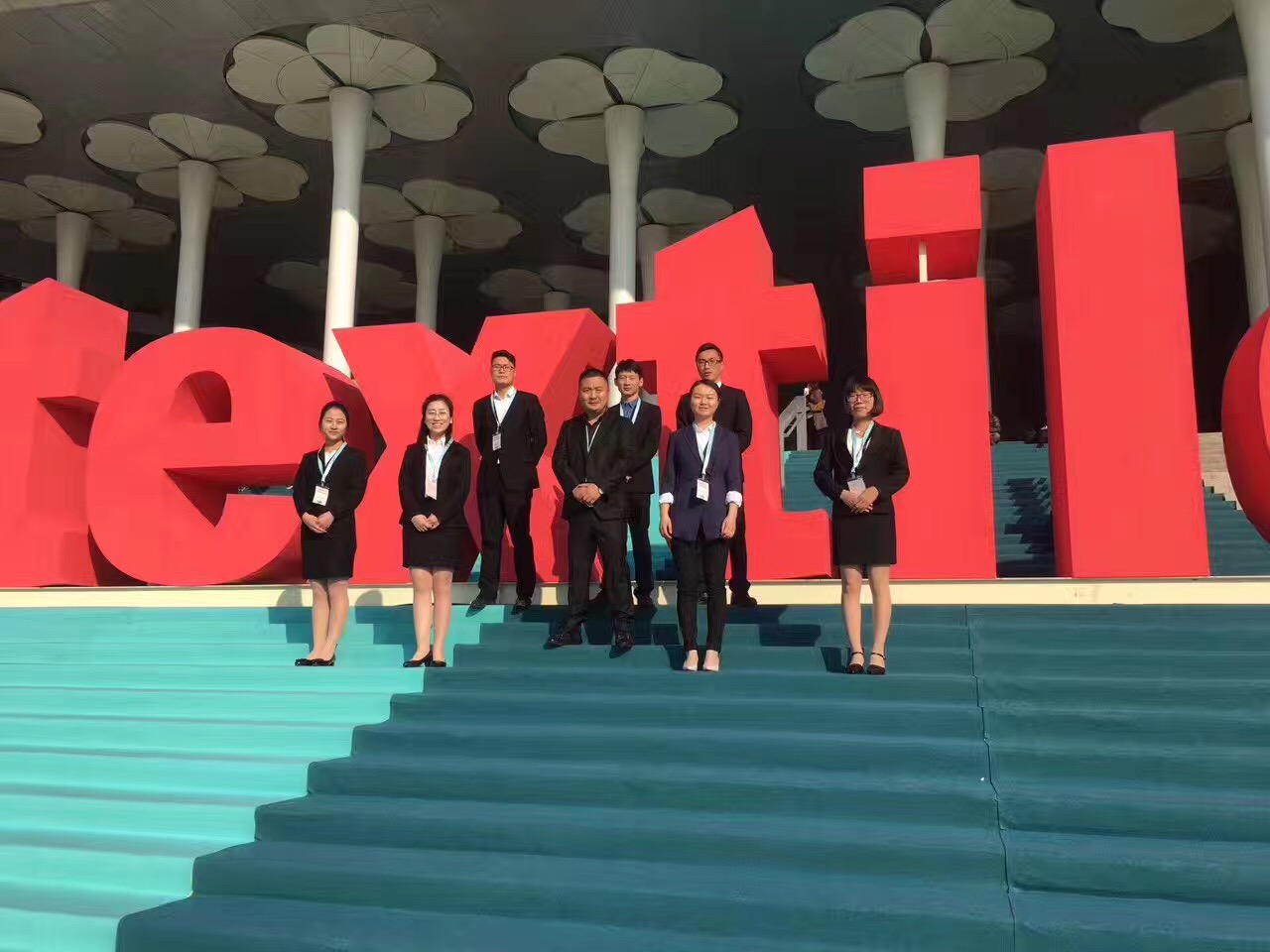 Compared to the business aspect, personal quality and teamwork in the training is even more prominent. In recent staff training, teamwork and Thanksgiving education became the subject, because they focused on the enthusiasm of the staff and teamwork and enhanced the collective sense of honor and execution of the staff, which made great promotion in both commercial benefits and company culture. Cooperation makes achievements and team makes it brilliant. Kaishili people will continue to uphold this belief to make extraordinary achievements in their respective positions.