How to use spandex covered yarn on the right way in case of cold weather?
Views:23 Author:Site Editor Publish Time: 2017-11-20 Origin:Site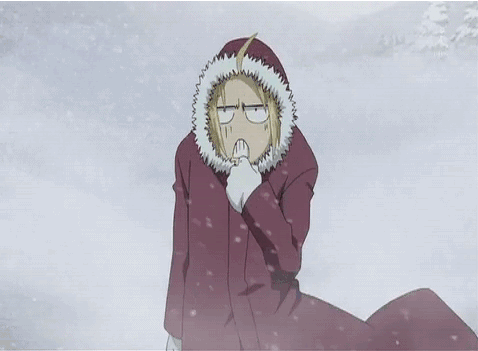 The weather became dramatically cold and the temperature dropped below to 10 degree within these days .
We have received many messages from our customer said they are worring about the products doesnt work well on machines ,
also they said it were quality problem .
How about the truth ?
Spandex covered yarn is like human beings are also afraid of cold weather.
With temperature dropped down , the elastic of spandex covered yarn retraction , then maybe caused the final product with different
length , then many customer said we change the draft ratio .
How to solve this problem ?
Its better for you to stay the yarns in your workshop within 24 hours .
As we all know , the temperature of workshop is warm than ourside , after 24 hours stay in workshop , the elastic will be reinstate.
Then work well as normal .
Therefore , dont worry about this problem and its not quality problem .
Have you got it ?
Warmly inform :
Wear more clothes , drink more hot water , far away from catch cold !
Any other problem , kindly send mail : Catherinezeng@kaishili1688.com