Merry Christms & Happy new year
Views:21 Author:Site Editor Publish Time: 2017-12-26 Origin:Site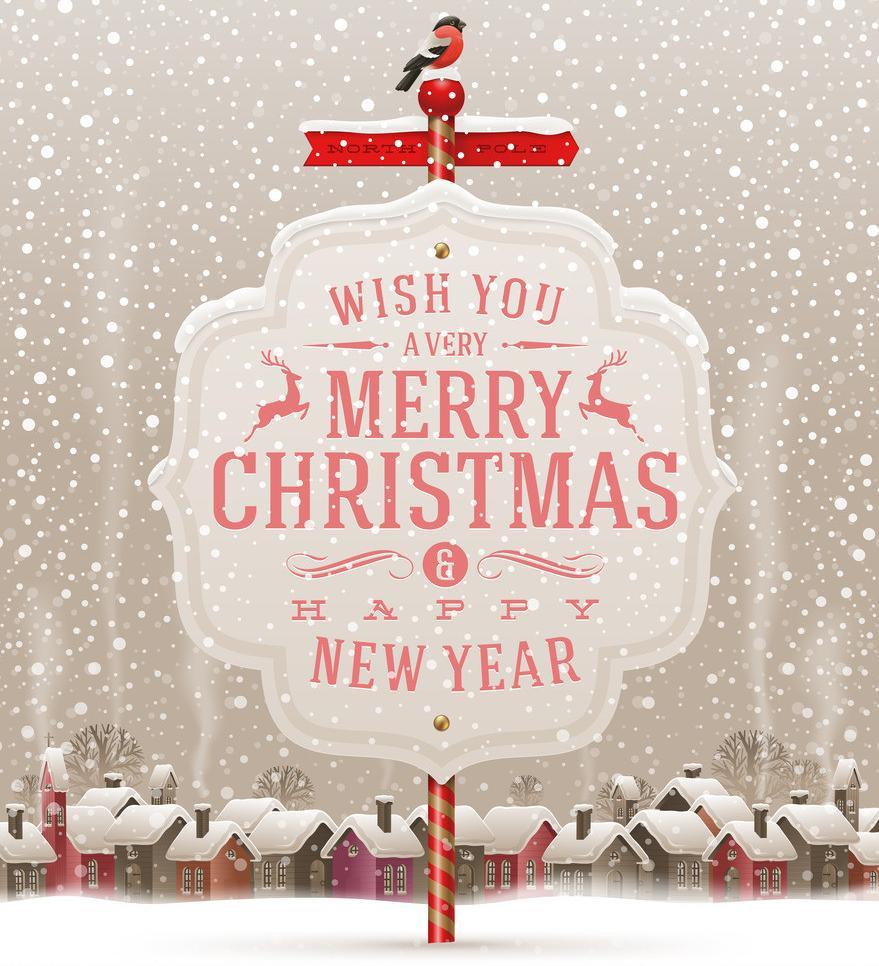 Dear Sir or Madam :
Merry Christmas !
Best wishes to you and your family member !
Also hope all is well with you and your family member!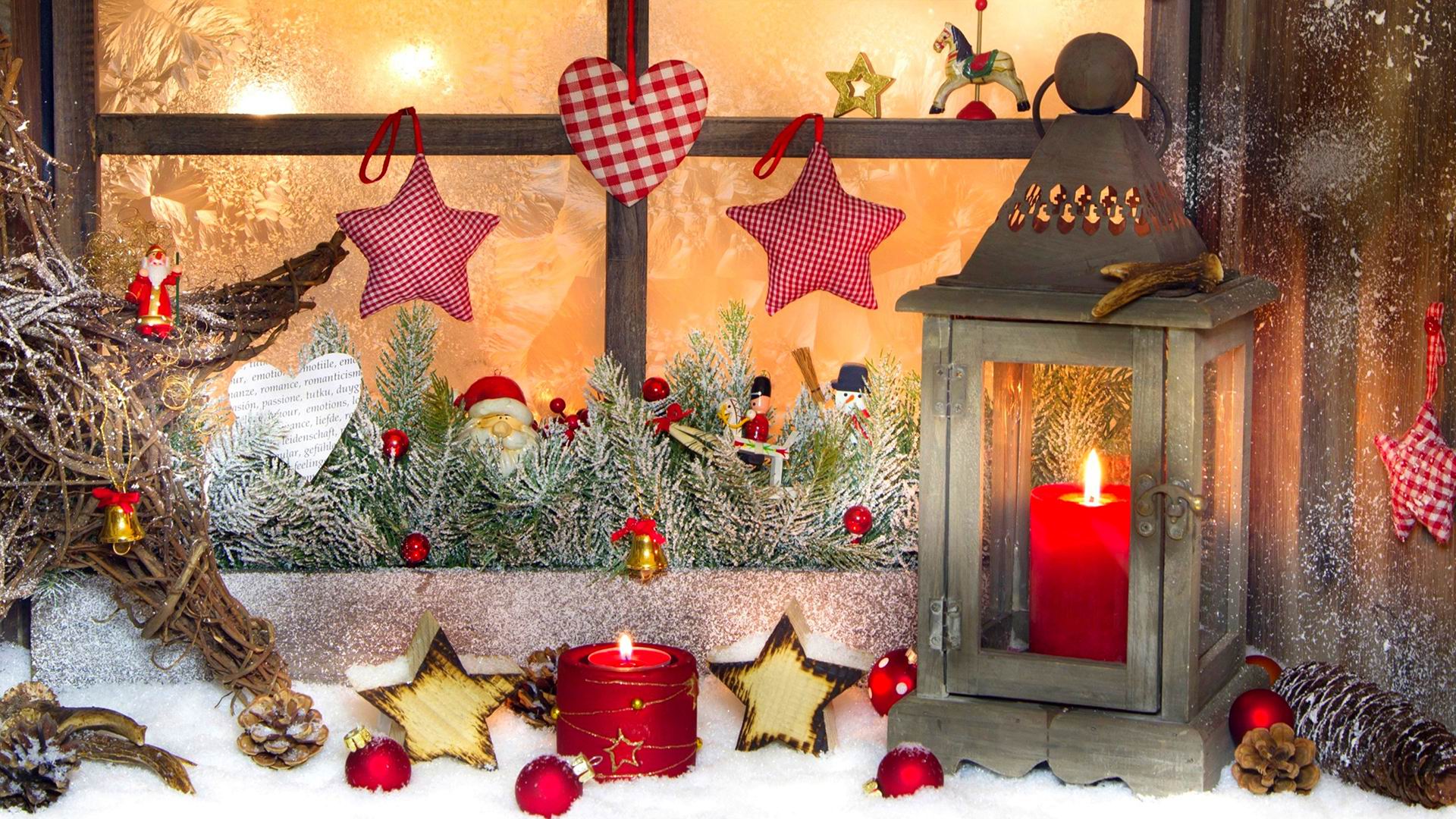 Whether start cooperation or not , thanks to my dear customer , its my great honor
to meet you . You gave me the opportunity to learn more and make great progress from
your conversations.This is precious to me .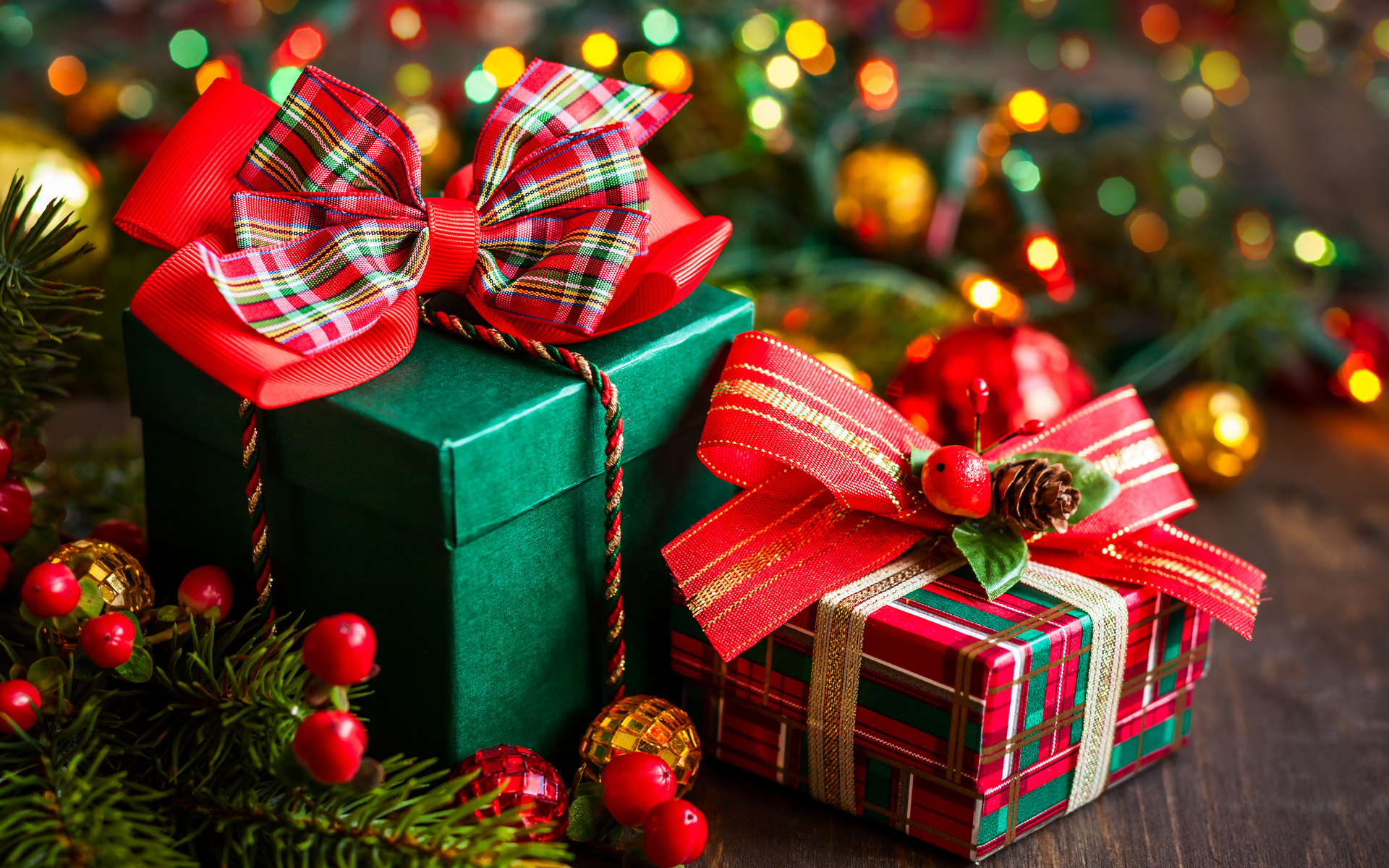 If we start cooperation , i hope we can maintain this good cooperation ; if we havent
started working together yet , i hope you can give us an opportunity , we can show
our sincerety and specialty profession to you . Dont forget us : we are manufacture
specializing in polyester and nylon filament stretch yarn , spandex covered yarn and
rubber covered yarn .
Kindly send email to us if you have any inquiry about these kind of yarn .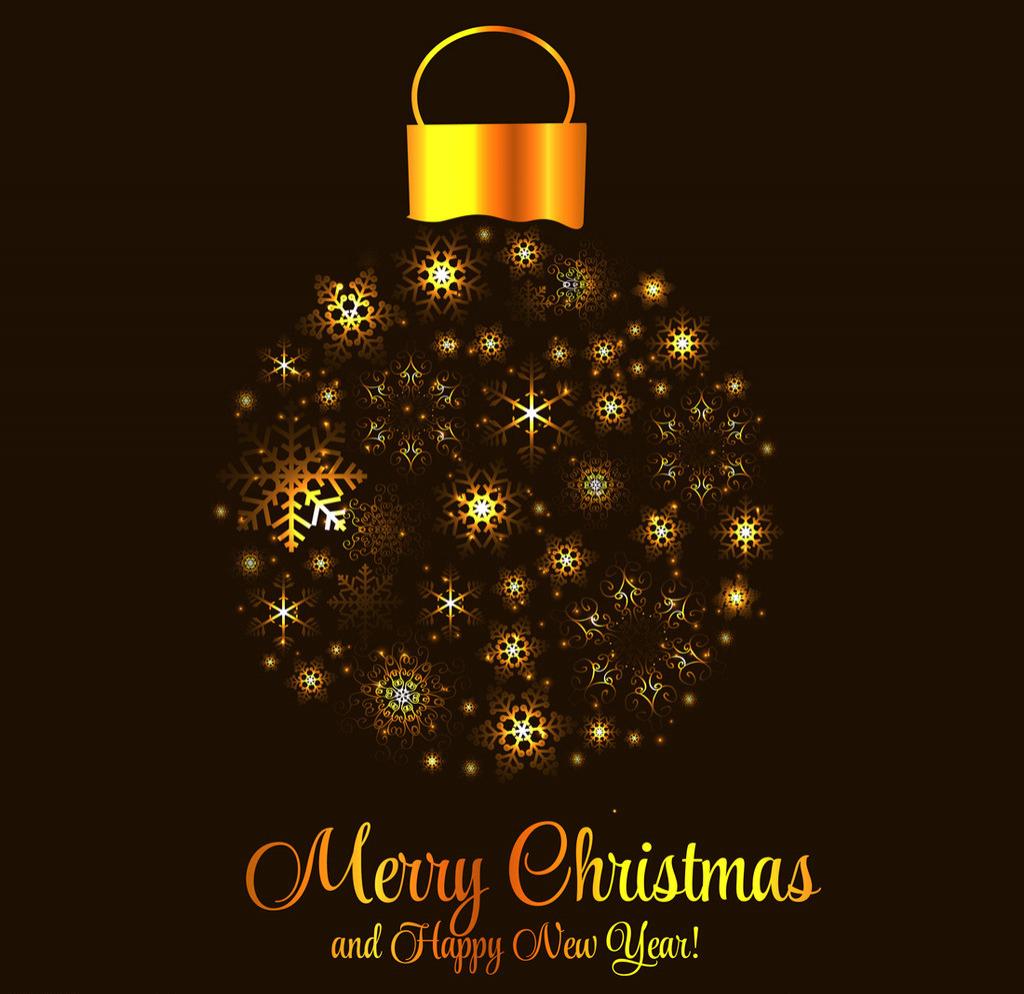 Have a nice vacation and enjoy your family time !
Zhejiang Kaishili Technology Co.,Ltd